You are at the Caught.net Legal Reform Website and the Pro Se Way Website
Reported Attorney Misconduct Of Attorney Christopher Gontarz In Rhode Island Courts
Did Attorney Gontarz Provide Effective Assistance In This Case?
Complaint One Aren't attorneys supposed to keep a client informed? Shouldn't a client be informed when trial strategy is changing? Should a lawyer notify a client before filing a brief damaging to his client's case? If a client discovers an attorney is selling him out, should the client be able to take corrective action? Apparently, the answers to all these questions are NO. Read the case of Edmond Brown.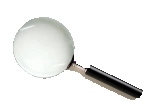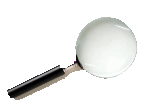 Now using Google Search!

This site is not free, it takes time and money. Please help!
Donate online NOW

Due
to volume, we only deal with
electronic communications
now (
email
).
---
-- ADVERTISEMENT --
---
---