You are at the Caught.net Legal Reform Website and the Pro Se Way Website
Reported Attorney Misconduct Of Attorney Joslin Hall In Rhode Island Courts
Good Counsel Or Ineffective Assistance Of Counsel?
Complaint One: Read the assertions made by one of Attorney Joslin Hall's clients, Mr. David P. Heath. Judge for yourself if this was adequate representation, ineffective assistance of counsel or negligence.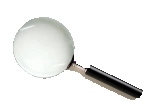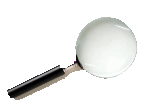 Now using Google Search!

YOU WON! Just kidding. Please help by donating!
Donate online NOW

Due
to volume, we only deal with
electronic communications
now (
email
).
---
-- ADVERTISEMENT --
---
---