You are at the Caught.net Legal Reform Website and the Pro Se Way Website
Reported Attorney Misconduct Committed By Attorney John P. Toscano, Jr. In Rhode Island Courts
Attorney John Toscano Has Been Disciplined By The Rhode Island Supreme Court Disciplinary Board
Complaint One: Is this complaint by Samantha McLintock a valid ethics complaint or was Attorney John Toscano "zealously" preparing to defend his client? Also check the Fuyat Scandel.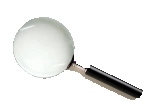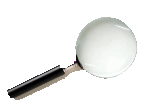 Now using Google Search!

YOU WON! Just kidding. Please help by donating!
Donate online NOW

Due
to volume, we only deal with
electronic communications
now (
email
).
---
-- ADVERTISEMENT --
---
---